By helping to restrict unwanted movement, taping can protect soft tissue or ligaments following an injury, assisting the healing process. By shifting the load of the affected structures in your body, taping also provides:
Our highly experienced physiotherapists will identify the best taping type and technique for your condition. We will fit and educate you on how it should be cared for so that it can provide the best possible effect.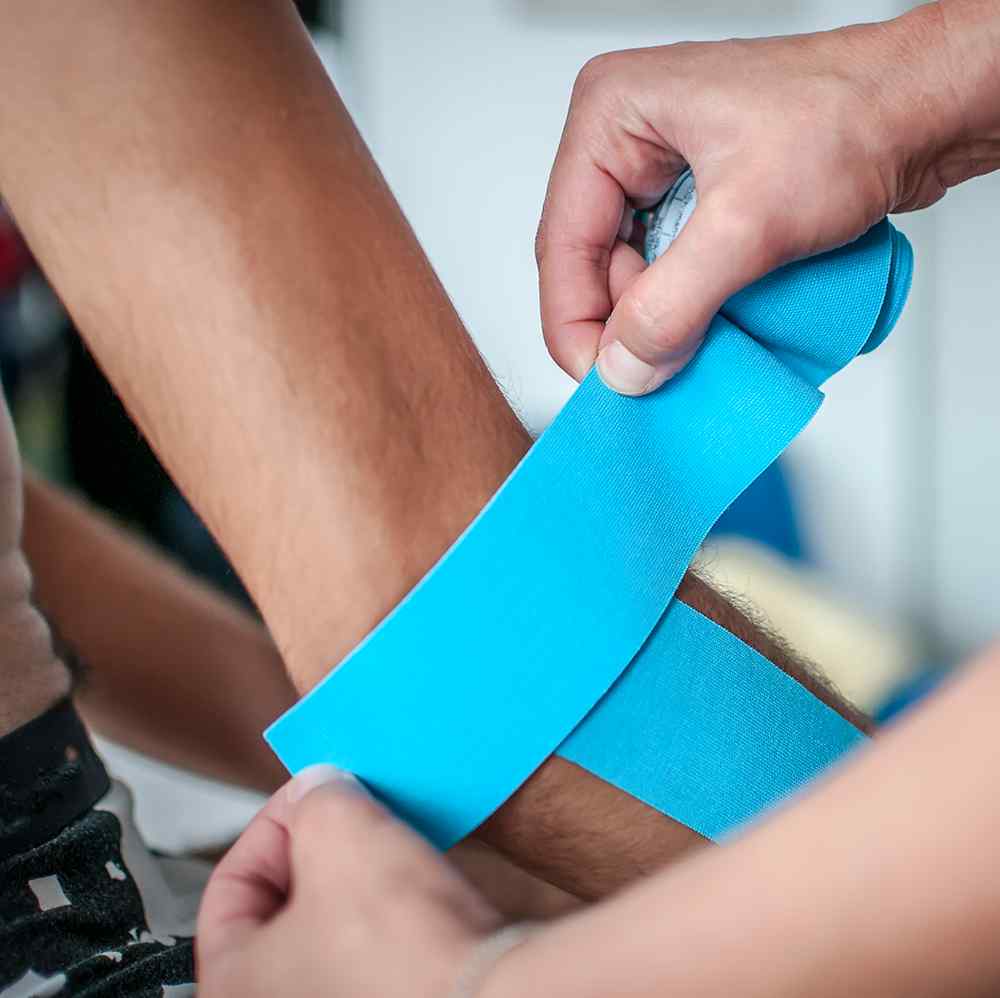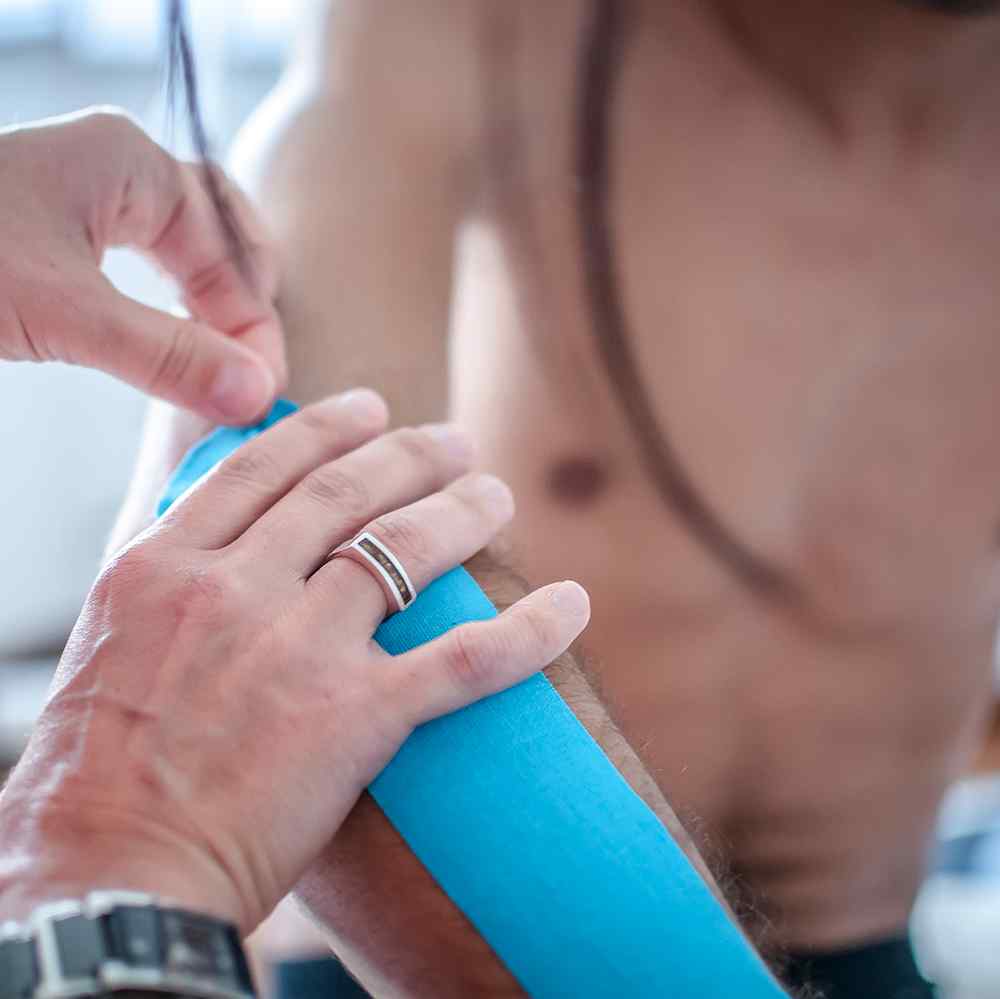 What Conditions Does Taping Help?
The areas that most commonly need taping are ankles, knees, back, wrist, hands and shoulders.
Book An Appointment Today
Start feeling better today and call Physio Cure on 03 8525 8360, email us at reception@physiocure.com.au or book online today to get one of our physiotherapists at our Elwood, Elsternwick or Beaumaris clinics to tape you professionally.