Believe in yourself, Be the best you can be

Get back your active life, It's time to take control

Don't wait for life, Goodbye pain, Hello better life

Fall in love with taking care of your body
Physio Cure is conveniently located in Elwood, Elsternwick and Beaumaris. Our contemporary clinics offer modern private physiotherapy treatment rooms, a fully equipped strength and conditioning gym and a bespoke open plan studio for Clinical Pilates at our Elsternwick location.
Are you suffering from constant physical pain that is affecting the quality of your life?
Using innovative, effective, and advanced techniques we can alleviate the severity of a variety of new and existing conditions.
Bring your body back to a competitive level by getting in touch with our experts today on 9525 6077.
From our modern clinic, we will take a proactive and contemporary approach to restoring your movement and physical abilities.
If you have sustained an injury or a physical condition, physiotherapy will help you to recover and return to your normal activities more rapidly with no pain and will help you to achieve your physical goals. At Physio Cure, expect that our team will use the best available evidence-based practice, to manage your condition. We will take care of you by following the 4 principles specially designed by Hany (Harry) Bebawy, Senior Physiotherapist at Elwood Physio Cure.
We take a highly professional and proactive approach to achieve a better result for you. No two cases are the same and we tailor your treatment to your specific needs. We spend the time to deeply understand your situation, motivations and goals, and will create a treatment plan tailored specifically for you.
50% discount for New clients for Clinical Pilates for this month only.
Applies only to the first Clinical Pilates session upon mention of this offer
The Best in Beaumaris for Physio Treatment
If you suffer from continuous joint or muscular pain, it may be time to consult a professional for medical care and advice. Our clinic in Beaumaris offers a variety of physio treatments for a range of ailments, including sports injuries and disabilities. In addition, our Clinical Pilates has proven to be a popular and safe method to heal and strengthen your body with minimal risk of further damage. Our team of experienced physiotherapists are ready and able to help.
Find the CURE at our Bayside Elwood Clinic
We go the extra mile to provide quality service based on four key principles designed by Hany (Harry) Bebawy, Senior Physiotherapist at Elwood Physio Cure.
C = Comprehensive assessment. Your journey with us will begin with a thorough examination of your needs and goals. Based on this, we will design a customised treatment plan to achieve the best possible outcome.
U = Unrivalled techniques. We have carefully developed new, innovative methods using the latest technological advancements, which may be more effective than traditional, outdated methods.
R = Rectified recovery. We believe that effective treatment is possible through teamwork and sheer willpower as you take charge of your health and well-being.
E = Endured achievement. We aim for results that will not be short-lived but benefit you in the long term. We can also equip you with the knowledge and skills to continue growing mentally and physically stronger even after your treatment programme is complete.
The Benefits of Clinical Pilates at our Elsternwick Physio Clinic
Our unique approach to healing and strengthening has helped many improve their conditions in various ways. We recommend our Clinical Pilates classes, exclusively available privately or in groups at our Elsternwick branch.
Rehabilitation and prevention. This form of exercise has been hailed as one of the safest and most effective ways of aiding recovery after minor or major injury. With the help of our careful and attentive guidance, this may also increase your body's ability to withstand harmful impact or internal malfunction in the future.
Full body workout. Pilates may help to improve your overall physique and range of movement from head to toe. Depending on your specific requirements, we often recommend targeting certain areas to improve posture and flexibility, increase core stability and breathing patterns, and reduce pain.
Best of both worlds. Combining Clinical Pilates with physiotherapy can enhance your treatment programme by incorporating a strong medical focus into your practice based on our extensive scientific knowledge of the human body.
Move With Ease at Physio Cure Clinics in Melbourne for Physio Treatment
"Health is wealth", as the saying goes – and with good reason. Living with constant bodily pain can seriously hinder your mobility and negatively affect your wellbeing. We invite you to discover the benefits of physiotherapy at our clinics in Melbourne. Our professional team can help you improve existing conditions and prevent new ones from occurring through innovative techniques and technology. Contact us to book your assessment or learn more about our tailored programmes to begin your treatment journey.
We do an initial Comprehensive Assessment and discuss with you options
We identify the exact type
of condition and utilise Unrivalled Techniques
We work together
to achieve the goal and
Rectified Recovery
We end the therapy
successfully with Endured Achievement
Our practices offer a range of services including: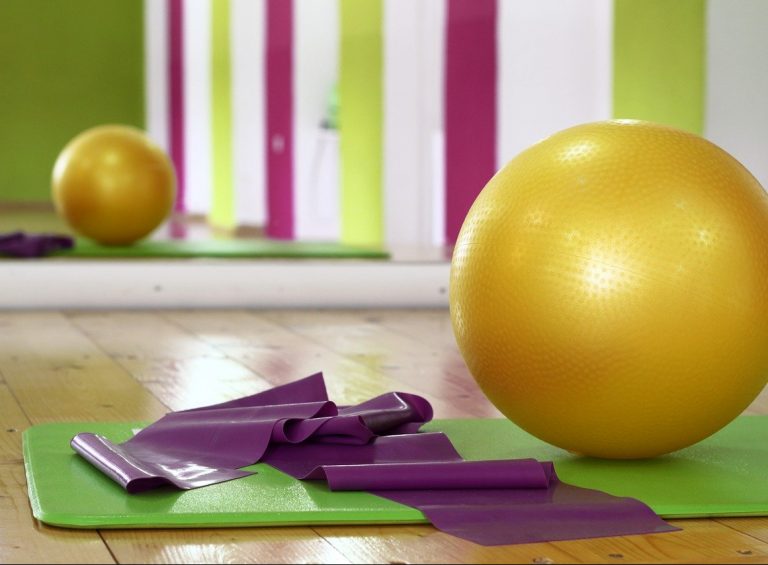 WE ARE NIB FIRST CHOICE PROVIDER AND ITS PARTNERS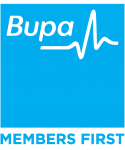 We are Bupa Members First
at our Elwood & Beaumaris Clinics
We are More for Muscles participants
enjoy one initial consult free per year (T&Cs Apply)