Although some headaches and migraines may require pharmaceutical treatment, physiotherapy may be able to reduce the frequency/severity, or even cure the occurrence of chronic migraines and headaches. A comprehensive assessment by an experienced practitioner can help determine the cause of your pain and develop a treatment plan that works for you. At Physio Cure we understand how debilitating migraines can be and hope to help as best as possible to regain a clear mind using proven methods.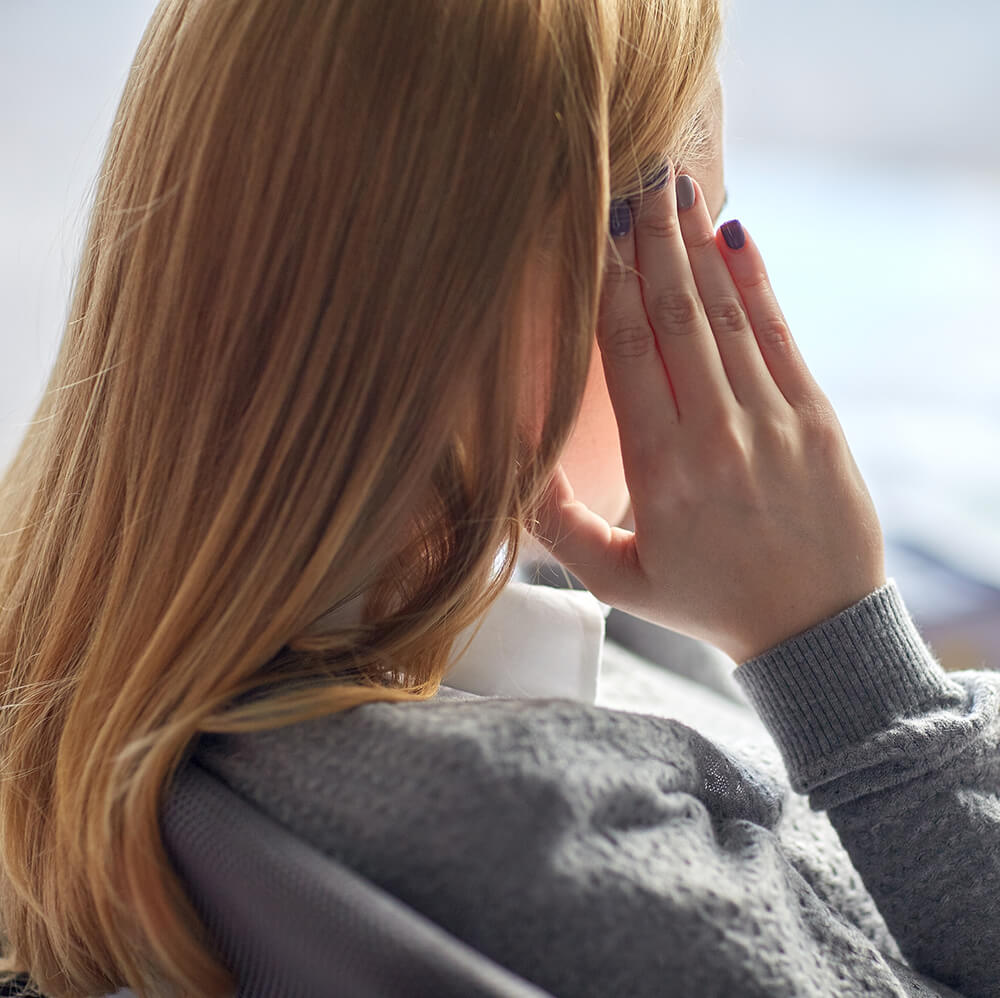 book an appointment today
Start feeling better today and call Physio Cure on 03 8525 8360, email us at reception@physiocure.com.au or book online today to get one of our physiotherapists at our Elwood, Elsternwick or Beaumaris clinics to assess you professionally.
Helping improve chronic musculoskeletal conditions
Physio Cure is conveniently located in Elwood, Elsternwick and Beaumaris. Our contemporary clinics offer modern private physiotherapy treatment rooms, a fully equipped strength and conditioning gym and a bespoke open plan studio for Clinical Pilates at our Elsternwick location.