Shock wave therapy technology was initially designed to treat kidney stones in the 1980's. Over time its effectiveness in treating musculoskeletal conditions has been continually proven, becoming a preferred treatment option for various tendinopathies. A trained physiotherapist will complete a full assessment before determining if Shock Wave therapy is right for you.
The hand held transmitter produces high energy sound waves that penetrate up to 9 centimetres into the tissue. This then causes:
When delivered by a qualified health professional, this is a generally safe mode of treatment besides the rare instances of temporary tingles, aches, bruising and swelling.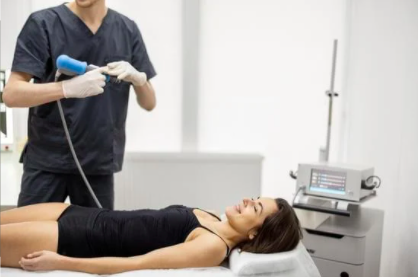 Shock wave therapy is a great, non-invasive option for treatment, and may prevent the need for cortisone injections or surgery. Conditions in which Shock Wave therapy may be indicated include:
Although Shock Wave therapy is incredibly safe when applied by a professional, rare side effects of tingling, swelling, bruising and aches may occur. It is important to alert the practitioner if any of the following contraindications apply to you:
Book an appointment today
Start feeling better today and call Physio Cure on 03 8525 8360, email us at reception@physiocure.com.au or book online today to get one of our physiotherapists at our Elwood, Elsternwick or Beaumaris clinics to assess you professionally.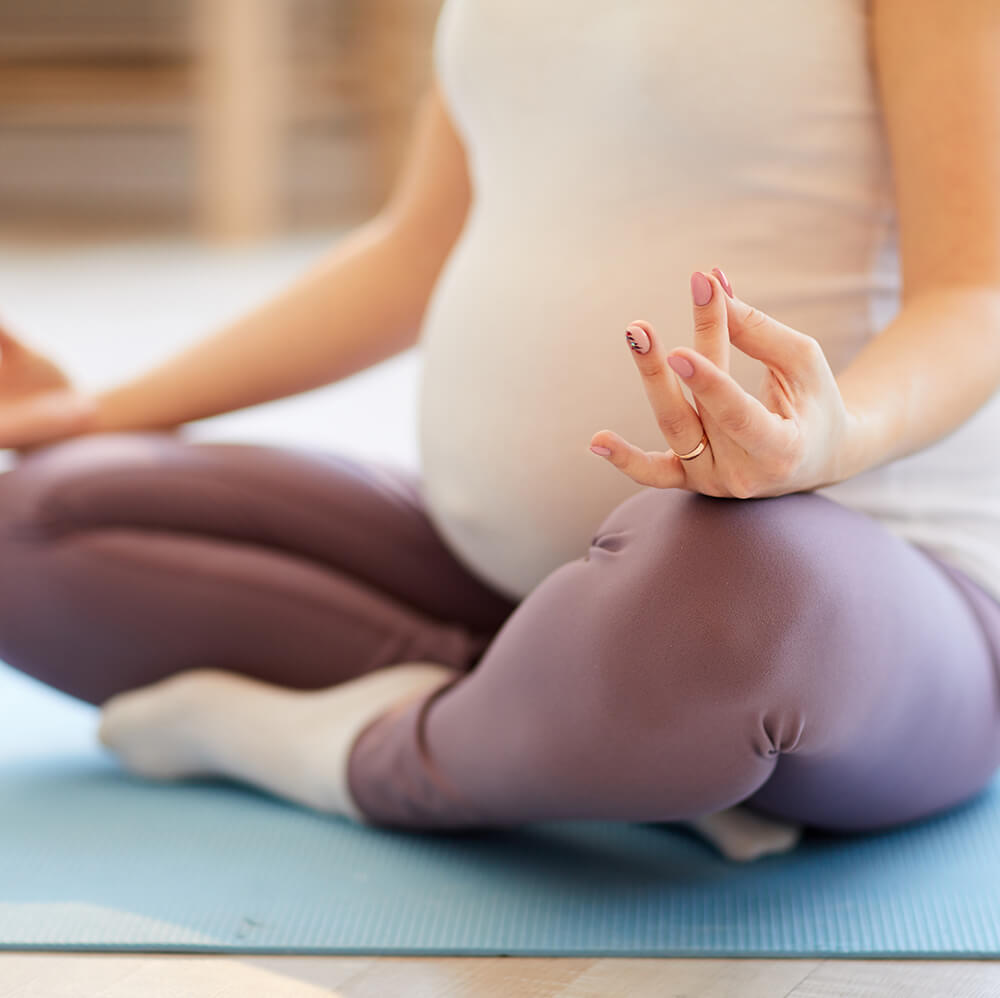 Helping improve chronic musculoskeletal conditions
Physio Cure is conveniently located in Elwood, Elsternwick and Beaumaris. Our contemporary clinics offer modern private physiotherapy treatment rooms, a fully equipped strength and conditioning gym and a bespoke open plan studio for Clinical Pilates at our Elsternwick location.