Physiotherapy throughout melbourne
Physiotherapy is the assessment and treatment of problems and injuries that affect muscles, joints, nerves and soft tissues. The treatment utilises the most appropriate and current techniques, including mobilisation, manipulation, soft-tissue massage and trigger point therapy, dry needling, and stretching.
Physiotherapy is a healthcare profession dedicated to the treatment and management of muscle, joint and nerve disorders, aimed at restoration of normal function that may have been compromised through injury, ageing, disease or environmental factors. Physiotherapists are highly trained in assessment, management and treatment of sports injuries, occupational injuries (work related), motor vehicle injuries and general physical injuries. Physiotherapists also play a critical role in rehabilitation following more serious injuries, especially after surgery.
Your initial consultation will incorporate a thorough assessment of your condition. Our physiotherapist will then discuss treatment options with you, which will often include a tailored exercise and rehabilitation program to assist you with your recovery.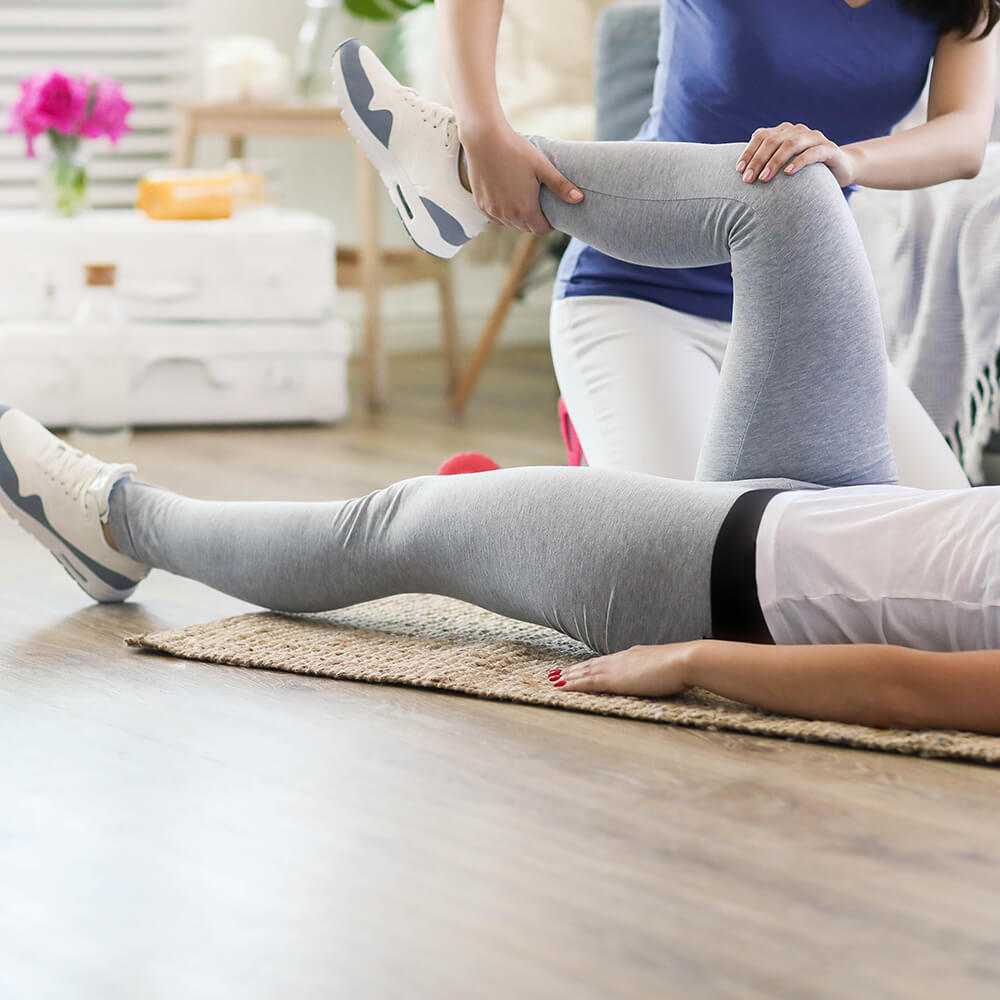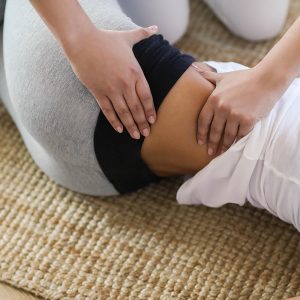 Physiotherapists employ a variety of treatment techniques targeted at the muscles, joints and nerves to relieve pain, restore range of movement, improve muscle strength and endurance and accelerate the body's natural healing process to have you feeling better, faster. By determining the underlying biomechanical cause of a condition and correcting these factors, the physiotherapist is also able to help you prevent the recurrence of injury.
What conditions do physiotherapists treat?
Physiotherapy is a viable treatment option for a number of physical conditions, including:
What treatments techniques do physiotherapists use?
Our physiotherapists use a wide range of techniques to improve your physical health, including:
At Physio Cure, we have only the most experienced physiotherapists. In your initial assessment, we will diagnose via specific holistic movement-based tests. A diagnosis is given during the initial appointment with detailed explanation of your symptoms, as well as the underlying cause of your problem.

A comprehensive, tailored, physiotherapy treatment plan is then created with a focus on your individual goals. Your physiotherapist will utilise a range of treatment techniques including manipulation, mobilisation, soft-tissue massage, dry needling, stretching and rehabilitation exercises to help you reach your goals.

This is how we implement the Physio CURE principles:
C - Comprehensive assessment
U - Unrivalled techniques
R - Rectified recovery
E - Endured achievement
Preferred providers at most locations. For details, please ask our receptionist when booking your appointment.
Book an Appointment Today
Due to the large number of conditions that physiotherapists are able to successfully treat, it is best to consult with a Physiotherapist and allow them to perform a thorough assessment to determine if physiotherapy will be an effective treatment option for you.

Start feeling better today and call Physio Cure on 03 8525 8360, email us at reception@physiocure.com.au or book online today to get one of our physiotherapists at our Elwood, Elsternwick or Beaumaris clinics to assess you professionally.
Helping improve chronic musculoskeletal conditions
Physio Cure is conveniently located in Elwood, Elsternwick and Beaumaris. Our contemporary clinics offer modern private physiotherapy treatment rooms, a fully equipped strength and conditioning gym and a bespoke open plan studio for Clinical Pilates at our Elsternwick location.