Adolescent is a period of your childs life where they go through so many marked growth events, musculoskeletal and physiological development. Whilst there is height changes, there are also rapid increases in bone length/diameter, limb mass and temporal decline incoordination and temporal neuromuscular control.

Early diagnosis and treatment is key for better long-term outcomes.
What common adolescent injuries require physiotherapy?
With kids and teens playing a lot of sport, both at school and socially, they are likely to experience some form of injury. If certain injuries are left untreated this can cause issues later on in life, which is why adolescent physiotherapy is so vital if your teenager has sustained an injury.
Some common injuries requiring kids physio include: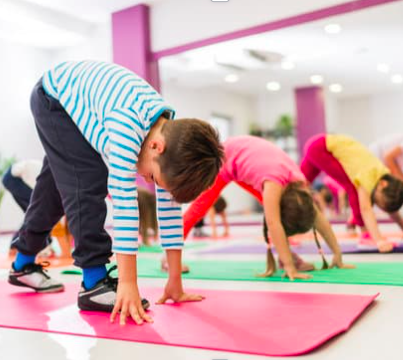 Book an appointment today
Call Physio Cure on 03 8525 8360, email us at reception@physiocure.com.au or book online today to get one of our physiotherapists at our Elwood, Elsternwick or Beaumaris clinics to assess you professionally.
When should you book adolescent physiotherapy?
Physical therapy for teens can help to diagnose, treat, and address any physical injury or growth spurt pain quickly, efficiently, and provide effective results. Whether your child needs specific attention for an injury or simple physical rehabilitation services, our kids physiotherapy can help!
Helping improve chronic musculoskeletal conditions
Physio Cure is conveniently located in Elwood, Elsternwick and Beaumaris. Our contemporary clinics offer modern private physiotherapy treatment rooms, a fully equipped strength and conditioning gym and a bespoke open plan studio for Clinical Pilates at our Elsternwick location.