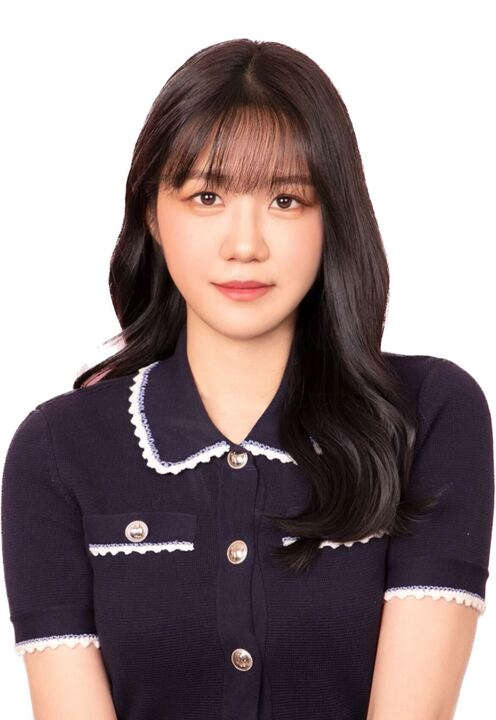 Dr Chloe (Physiotherapist)
Chloe graduated a Bachelor degree of Physiotherapy at Yonsei University in South Korea and earned a Master degree of Physiotherapy at the University of Canberra.
Before coming to Australia, Chloe participated in the 2018 PyeongChang Winter Olympics as a medical staff and then worked in a hospital and a private clinic.She mainly treated musculoskeletal conditions, especially cervical and lumbar spine. 
Throughout her physiotherapy degree in Australia, Chloe has gained various clinical experiences with musculoskeletal conditions (mainly spinal-related conditions and shoulder/hip/knee joints), and post-operative rehabilitation (e.g. ACL reconstruction, Total shoulder/hip/knee replacement, lobectomy, Coronary Artery Bypass Graft, Discectomy).
Chloe has also seen people with neurological conditions (e.g. Parkinson's Disease, Stroke, Cerebral Palsy) and cardiorespiratory conditions (e.g. COPD, Bronchiectasis & Cystic Fibrosis).
Chloe uses a variety of physical therapy interventions, including joint mobilization and manipulation, exercise prescriptions, soft tissue massage and myofascial release, joint traction, ultrasound, TENs, paraffin therapy, gait aid prescription.
Chloe is a great listener with great communication skills. Also, as a multilingual, Chloe is fluent in English and Korean and is able to provide professional and culturally sensitive care to patients from diverse cultural backgrounds.Chloe enjoys playing golf and surfing in her off-hours to maintain an active lifestyle.As Chloe recently moved to Melbourne, she enjoys exploring the beautiful sights of Victoria.