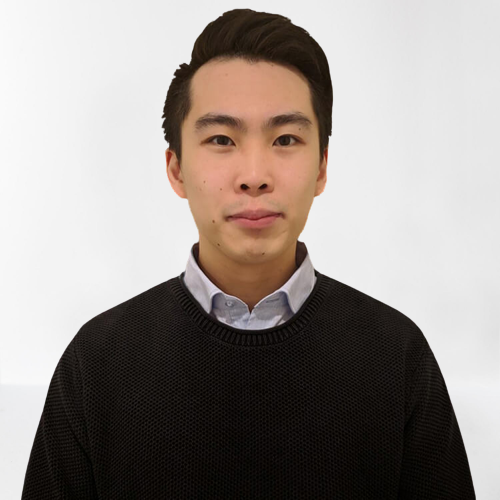 Mr Steven (Physiotherapist)
Steven completed his Bachelor of Physiotherapy (Honors) from Monash University.
Throughout his physiotherapy degree, Steven gained a wide range of valuable clinical experience in treating people with different types of musculoskeletal conditions such as sports injuries (e.g. muscle strain, tendon/ligament injuries & bone fracture), and post-operative rehabilitation (e.g. ACL reconstruction, Achilles tendon repair, Total hip/knee replacement). Steven has also built a set of physiotherapy skill in treating people with neurological conditions (e.g. Parkinson's Disease, Stroke & Cerebral Palsy) and Cardiorespiratory conditions (e.g. COPD, Bronchiectasis & Cystic Fibrosis).
Steven has developed a personal interest in musculoskeletal physiotherapy, particularly spinal conditions and post-operative rehabilitation. He enjoys following through the whole recovery and rehabilitation journey of his patients and providing the most appropriate treatment (manual therapy, exercise prescription & education) for them to achieve their ultimate goals by taking each step at a time together.
Steven possesses good communication skills with clients and other health professionals. Being multilingual, Steven is fluent in English, Cantonese and Mandarin, he is able to provide professional culturally sensitive care to patients from different cultural backgrounds.
Outside of work, Steven enjoys playing basketball and working out at the gym to maintain an active lifestyle. He is also a huge fan of the NBA. Steven has recently taken up camping as his new hobby. He is looking forward to discovering the beauty of nature in different parts of Australia along with his camping tent.
Elwood

Monday: 11am-7pm
Tuesday: 2pm-6pm
Wednesday: 9am-7pm
Friday: 8am-5pm
Beaumaris
Tuesday 9am-1pm
Saturday: 9am-2pm